Empowering Your Energy Future
Explore our comprehensive collection of information on renewable energy sources, technologies, and solutions.
Solar Energy
Discover the magic of solar energy! From rooftop panels to cutting-edge technologies, explore how to tap into the sun's boundless energy potential for your home or business.
Wind Energy Insights
Wind energy, the renewable powerhouse. Dive into the world of wind turbines and learn how to make the most of nature's kinetic energy source for a sustainable future.
Energy Storage Solutions
Unlock the secrets of energy storage, from permanent installations to portable power banks, ensuring a reliable energy source in any situation.
About Us
Empowering Sustainable Living Through Knowledge
At ecobilt energy, we believe renewable energy is the path forward. That's why we provide helpful, personalized information on implementing solar and wind power solutions for your home or business.
Our goal is to empower people to become energy independent and reduce reliance on traditional grids. We want to make "going green" simple and accessible.
We're not installers – we're educators. Through articles, guides, and resources on our website, we aim to advance the energy transition by sharing our knowledge and passion for sustainability. We cover everything from small solar panels and wind turbines to full home battery systems.
Our writers approach each topic warmly and clearly, with the reader's needs in mind. We understand this stuff can seem complex, so we break it down into bite-sized pieces. We want to inspire and assist you on your journey to energy freedom.
Renewable energy is the future – a future we can start building today, together. We hope our website serves as an inviting, trustworthy place to take your first steps into that future. Let's realize a cleaner world, one home at a time.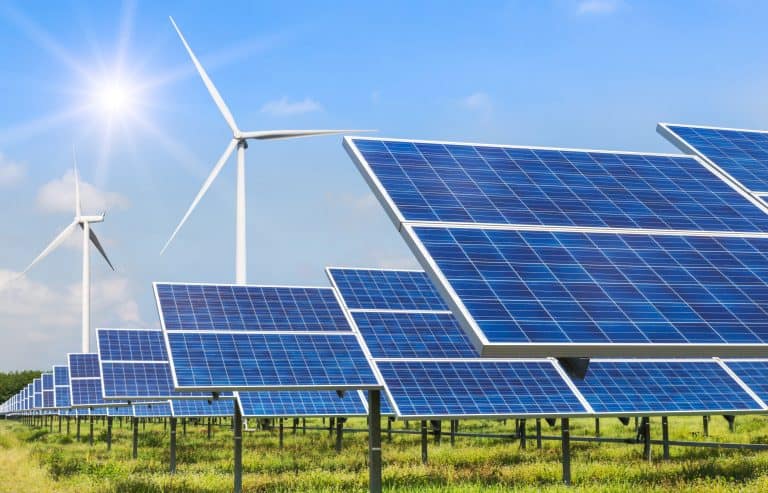 Credit: Soonthorn / stock.adobe.com
Renewable energy sources like solar, wind, and hydropower are gaining momentum across the globe. But how exactly does renewable energy work, and can it realistically replace conventional energy sources? This article explores the most common questions about renewable energy and its role in building a carbon-neutral society. What is Renewable Energy? Renewable energy comes from…